Welcome to Brilliant Solutions
Brilliant Solutions is a leading provider of professional consulting services.
For more than 19 years, we have helped our clients to successfully manage projects, reduce risk, plan for success, assess compliance, protect data integrity and enhance network security.
Some of the services we offer…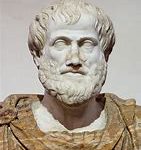 "First, have a definite, clear practical ideal; a goal, an objective. Second, have the necessary means to achieve your ends; wisdom, money, materials, and methods. Third, adjust all your means to that end."
Aristotle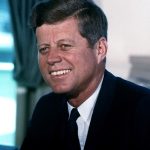 "There are risks and costs to action. But they are far less than the long-range risks of comfortable inaction."
John F Kennedy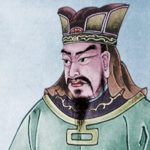 "Victorious warriors win first and then go to war, while defeated warriors go to war first and then seek to win."
Sun Tzu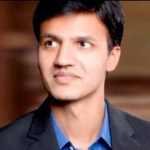 "Software testing is not only ensuring absence of bugs but also ensuring presence of value."
Amit Kalantri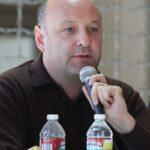 "Mobile was Internet 2.0.
It changed everything.
Crypto is Internet 3.0."
Gil Penchina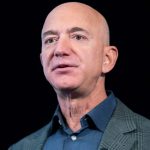 "If we can keep our competitors focused on us while we stay focused on the customer, ultimately we'll turn out all right."
Jeff Bezos
"tailor made solution for any technical challenge"
Sean is very competent technically, with great and honest business acumen. He can perfectly discern the needs of his clients, and fit a tailor made solution for any technical challenge. I would highly recommend his services to any organization.